Be Well Orange Campus
Located in Orange, CA, the first Be Well Campus offers a variety of co-located mental health and substance use treatment services to all residents of Orange County, regardless of insurance type of ability to pay. We designed every aspect of the care environment to ensure the same compassion and quality as Orange County's finest medical centers. With 93 beds, the Be Well Orange Campus can treat up to 100 people daily.
To ensure the safety and availability of care, we do not accept walk-ins at the Be Well Campus. Please call 949-749-2500, and a care navigator will assist you.
Crisis Stabilization Services
Designed for those experiencing acute distress brought on by mental health challenges, social stressors or substance use, the Crisis Stabilization Unit is a welcoming environment providing assessment and stabilization.
The Unit is staffed by an interdisciplinary team specializing in crisis intervention, medication evaluation and management, and psychiatric evaluation. Clients receive comprehensive mental health services for up to 24 hours. We provide follow-up and referral support to ensure proper, long-lasting outcomes.
Separate Crisis Stabilization Units are available for adults and adolescents.
Sobering Center
The first of its kind in Orange County, our Sobering Center is a voluntary short-stay (12-hour) program that allows intoxicated and nonviolent individuals to safely recover from the debilitating effects of alcohol and drugs.
The Sobering Center provides screening, recovery planning, comfort services, and a transition to ongoing care. The goal is to provide safe, short-term monitoring and management of persons under the influence as an alternative to jail and emergency services. Our safe and welcoming environment promotes and facilitates the path to recovery.
Residential Substance Use Treatment Services
(Coming Soon)
The residential program is for Orange County residents 18 years and older. The team supports clients in this program with personalized treatment plans that identify barriers and challenges, set priorities, establish goals, collaboratively create action plans, and ensure a warm connection to the next level of care or treatment when the time is right.
Withdrawal Management Services
(Coming Soon)
The withdrawal management program provides detoxification services in a residential, non-medical setting that follows the social model of detoxification. Expert staff provides safe, 24-hour monitoring, observation, and support in a supervised environment so residents can achieve initial recovery from the effects of alcohol or another substance.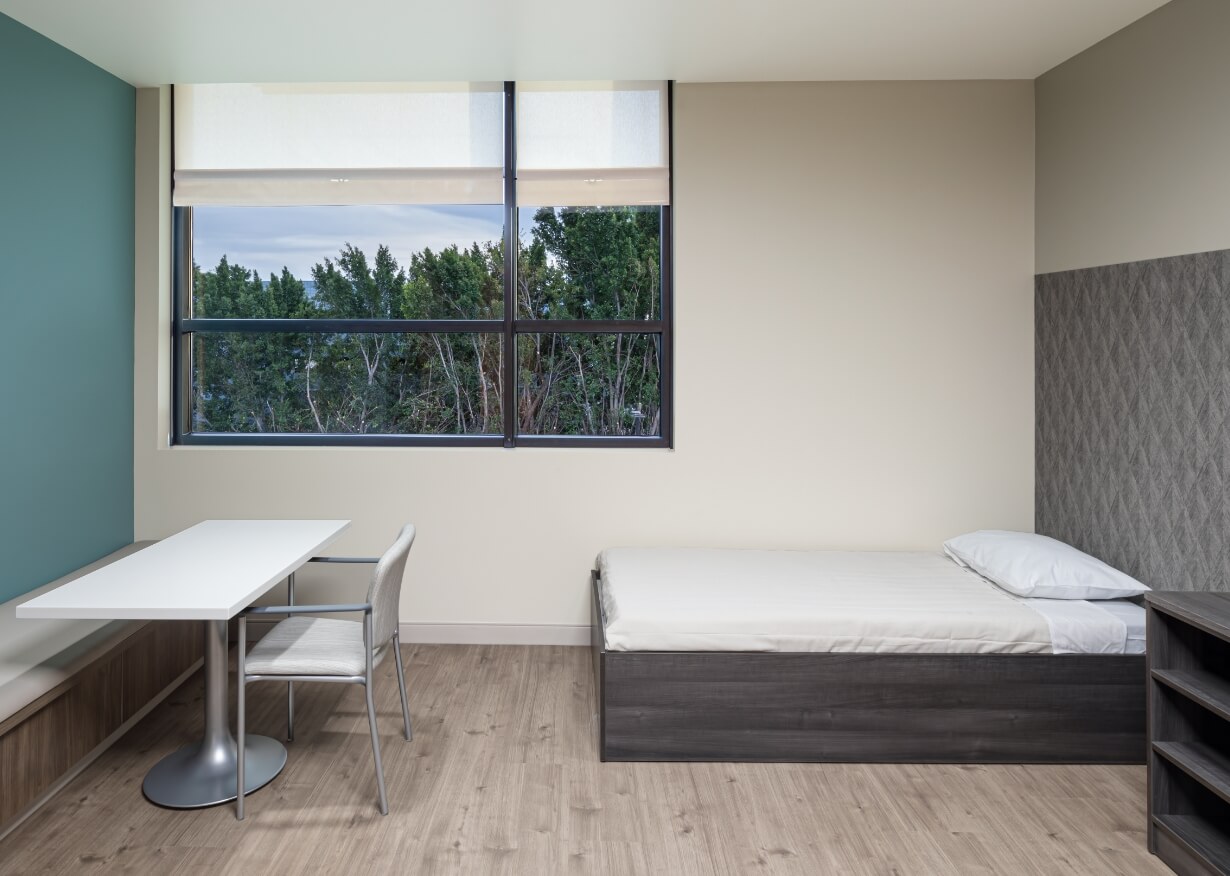 Crisis Residential Services
Our Crisis Residential Program is a positive, temporary alternative for people experiencing an acute psychiatric episode or intense emotional distress who might otherwise face voluntary or involuntary hospitalization.
The program provides crisis stabilization, medication monitoring, and evaluation to determine the need for additional services. The safe, accepting environment operates under a flexible, social rehabilitation model that adapts to the client's needs. It connects people with the resources to remain as independent as possible and develop an actionable recovery plan. Stays in the program are generally 30 days or fewer.
Co-Occurring Residential Services for Mental Health and Substance Use
(Coming Soon)
The short-term residential program works to stabilize the psychological, physical, and social aspects of addiction while preparing residents for treatment on an outpatient basis.
Care Navigation Team
Our professionally trained Care Navigation Team provides resources and support to clients and their families, including information on how to access services at the Be Well Orange campus and throughout the community.